Pressure Washing Austin, TX
Trust the industry leaders in pressure washing for commercial, industrial, multi-family, and residential properties
Hot Water Pressure Washing
Soft Wash Building Cleaning
HIGH RISE WINDOW CLEANING
Parking Lot Striping and Painting
QUALITY SERVICES THAT WORK FOR YOU
Choose the best pressure washing service in Austin !  We provide photo documentation that allows you to view all of your properties from your desktop, and a highly educated management team that you can depend on to ensure that you are happy with our service.
Universities and Government Buildings
Trusted by more than 500 Commercial Clients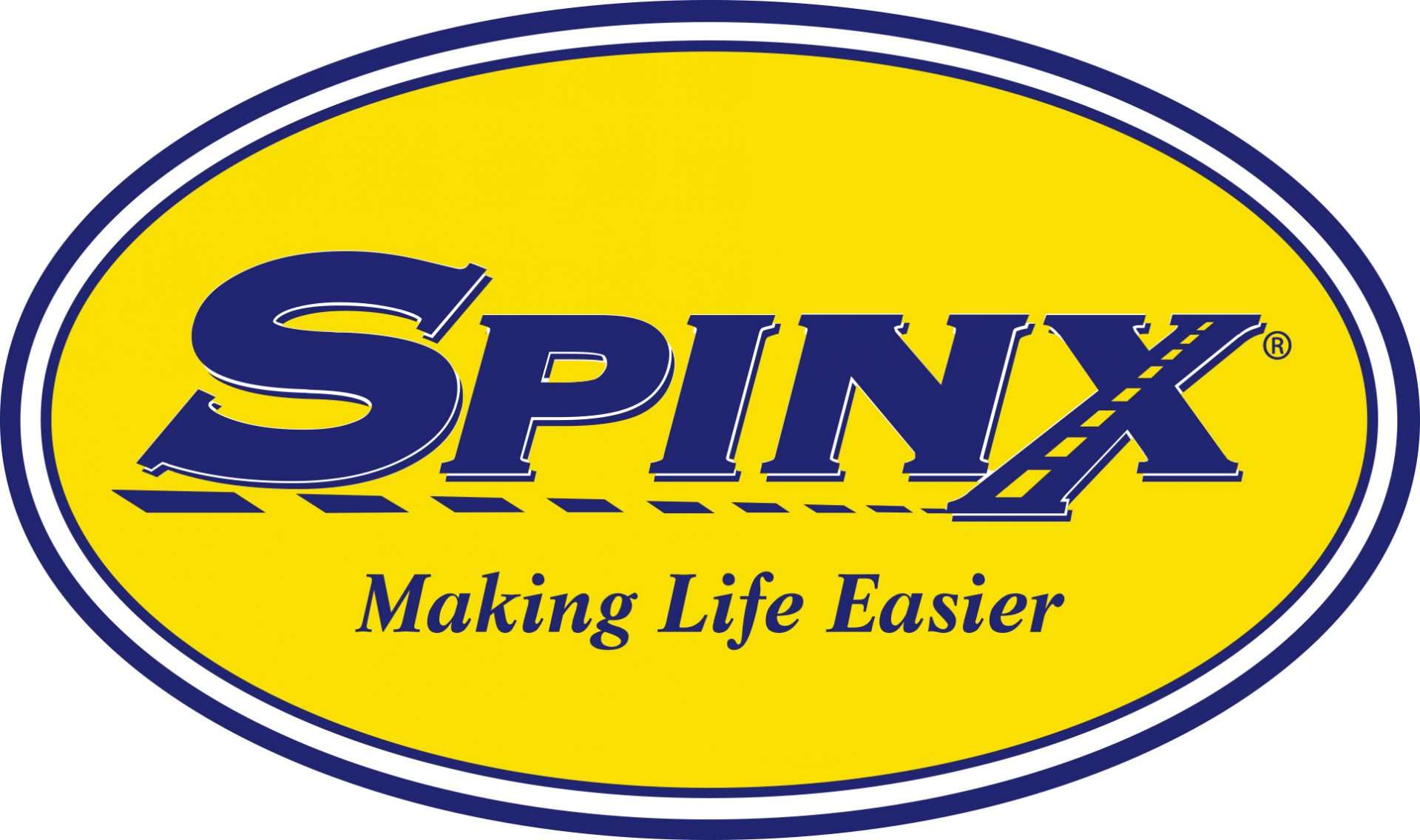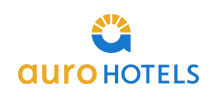 WHY CHOOSE
 

PRESSURE PROS
AUSTIN
We are redefining the pressure washing industry. With a professional office staff catering to your every need in a timely manner, combined with an operational team of highly skilled managers and craftsmen in the field, we are the corporate choice that is capable of managing your entire portfolio.
POWERFUL SERVICE
One of the largest fleets of equipment on the East Coast, with regional offices and multiple garages spread out to service your entire portfolio! We cater to larger accounts and offer consistency and volume price discounts for exclusive maintenance agreements.
LICENSED & INSURED
We are licensed, heavily insured, and provide workers' compensation. OSHA certifications, heavy equipment training, and a perpetual emphasis on the safety of our employees and your customers sets us apart in the industry and gives you the peace of mind you deserve.
THE CLEANING TRIANGLE
HEAT – causes much greater emulsification of oils, grease, and mold. CHEMICAL – for purpose soaps release the bond between the soiling and the porous surface. AGITATION – Variable pressure tools allow us to go between a soft wash and high pressure service.
We pride ourselves on being a high quality company that specializes in commercial cleaning for high volume accounts. Our industry advantage is this statement strictly applies to our service, not our prices. In fact, in some instances we often offer a price that can't be matched by our cold water competitors!
Hear from our customers why we should be your first and only choice!
DON'T JUST TAKE
 

OUR WORD

 

FOR IT
Please allow me to thank you and your staff again for all of the hard work and exceptional quality your company continues to provide for our shopping centers in both the midlands and at my coastal properties in Hilton Head and Savannah. Your company continues to provide professional and prompt service and offers consistently competitive prices for our company. I was especially pleased that in addition to your sidewalk pressure cleaning, you were able to pressure wash some of our building's exterior walls and help us extend and preserve the paint for another year. I will continue to recommend Pressure Pros to my fellow colleagues within the property management industry.
I used Rich for the last two years in Myrtle Beach and Columbia. He also does work for Danny in Charlotte. I found his work to be outstanding compared to other companies I have employed. If you have need of Pressure Cleaning I would suggest you speak with Rich 
"Pressure Pros has been providing excellent service to our business. We called upon them to pressure wash our carwash buildings and have been using them ever since. They are a dependable and reputable company that are always professional and friendly. I would highly recommend their services to anyone . They are a true pleasure to work with."