Services
Quality & Professional Work
Company
The Pressure Pros Difference
Our Work
Take a Look at Before & Afters
Why Choose Pressure Pros
We are redefining the pressure washing industry. With our professional management team, highly skilled craftsmen in the field, and our large fleet of industrial equipment, we are the corporate choice that is capable of managing your entire portfolio.
Powerful Service
One of the largest fleets of equipment on the East Coast, with regional offices and multiple garages spread out to service your entire portfolio! We cater to larger accounts and offer consistency and volume price discounts for exclusive maintenance agreements.
Licensed & Insured
We are licensed, heavily insured, and provide workers' compensation. OSHA certifications, heavy equipment training, and a perpetual emphasis on the safety of our employees and your customers sets us apart in the industry and gives you the peace of mind you deserve.
The Cleaning Triangle
HEAT – causes much greater emulsification of oils, grease, and mold.
CHEMICAL – for purpose soaps release the bond between the soiling and the porous surface.
AGITATION – Variable pressure tools allow us to go between a soft wash and high pressure service.
We pride ourselves on being a high quality company that specializes in commercial cleaning for high volume accounts. Our industry advantage is this statement strictly applies to our service, not our prices. In fact, in some instances we often offer a price that can't be matched by our cold water competitors!
Trusted by more than 500 Commercial Clients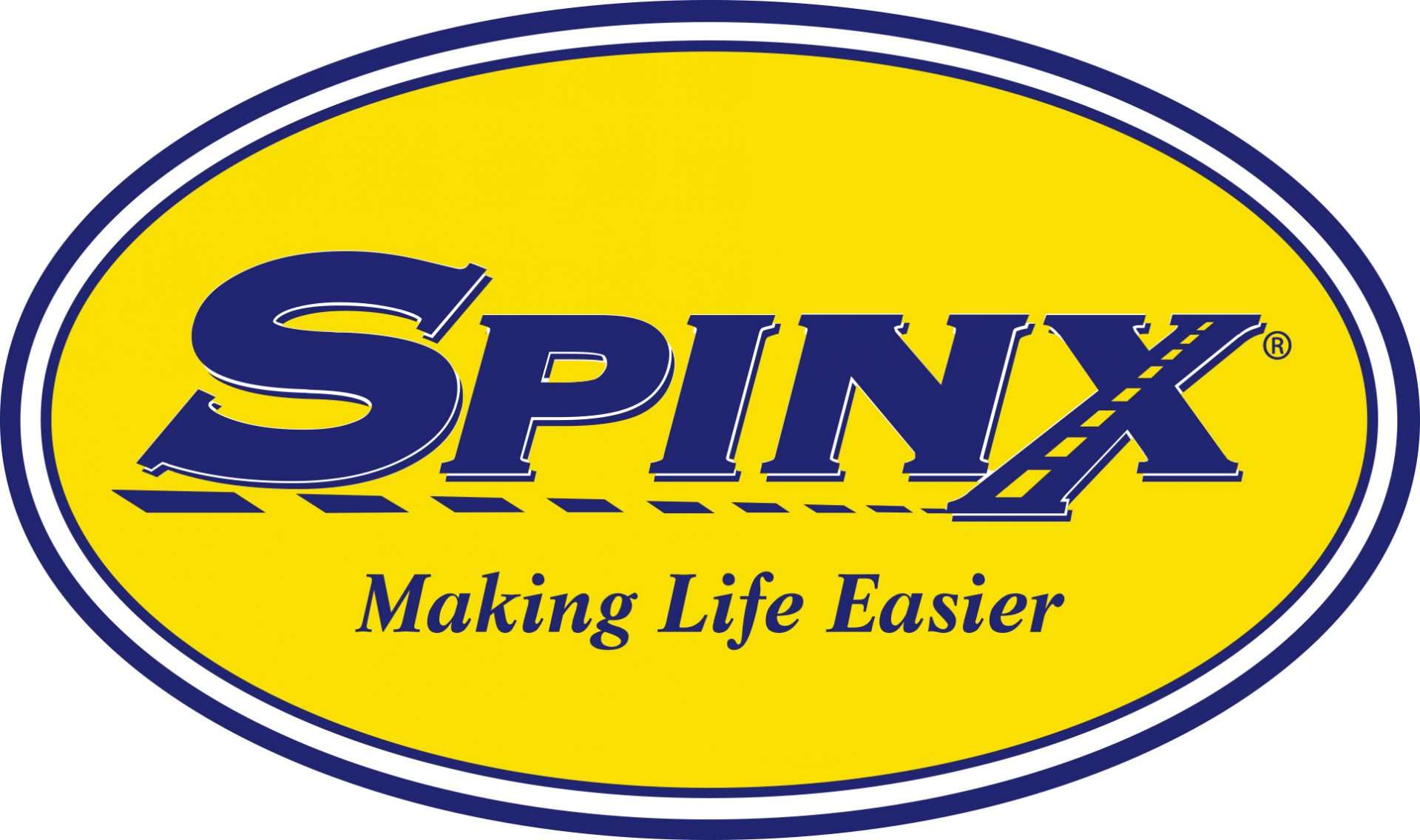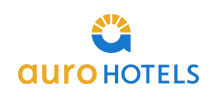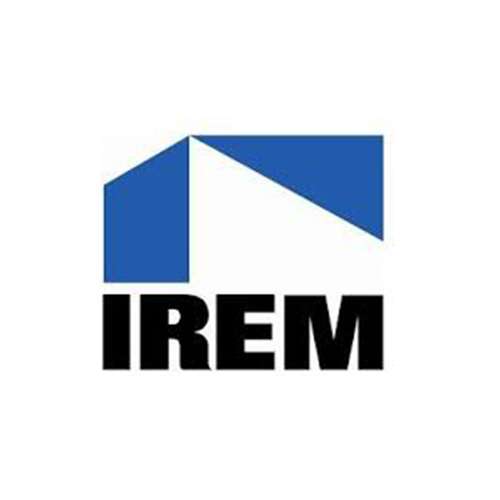 QUALITY SERVICES THAT WORK FOR YOU
We provide a photo documentation that allows you to view all of your properties from your desktop, and a highly educated management team that you can depend on to ensure that you are happy with our service.
Universities and Government Buildings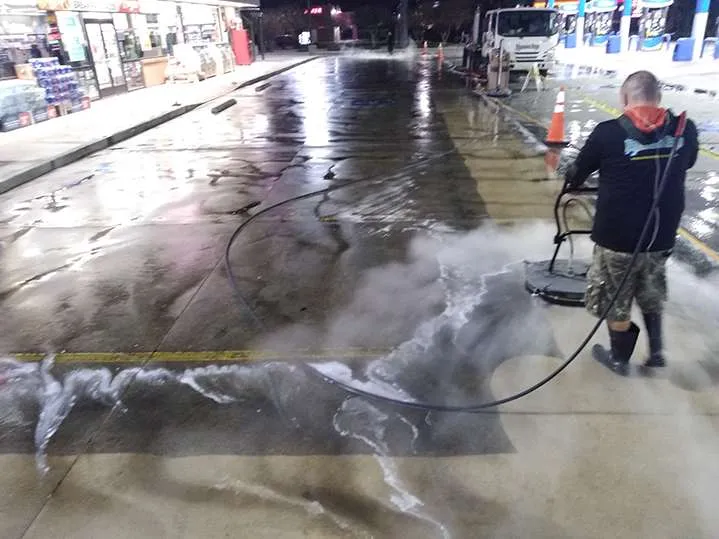 Our Work
We believe our quality of work speaks for itself! Take the time to go through our before and after galleries.
We want you discover what we can do for you!